all this, in the palm of your hand!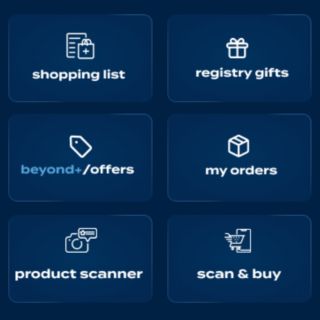 View your orders, coupons & rewards in one place.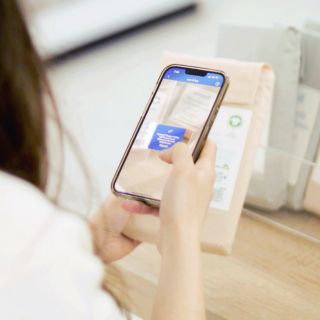 View pricing, customer reviews, and details with a tap.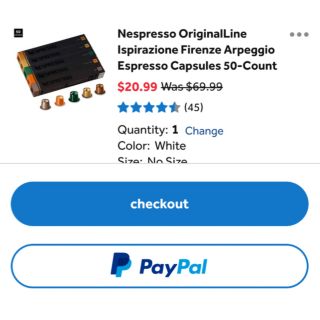 Easy & secure check out in just a few quick steps.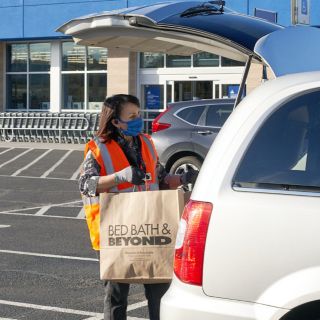 1-hour curbside & store pickup
Check in for curbside or pick up your order in store, and go!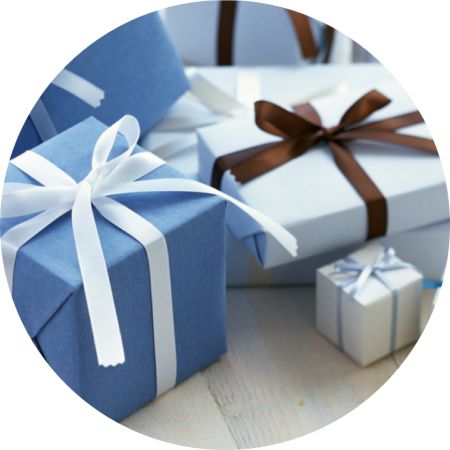 Add products, find inspo, and more with a few clicks!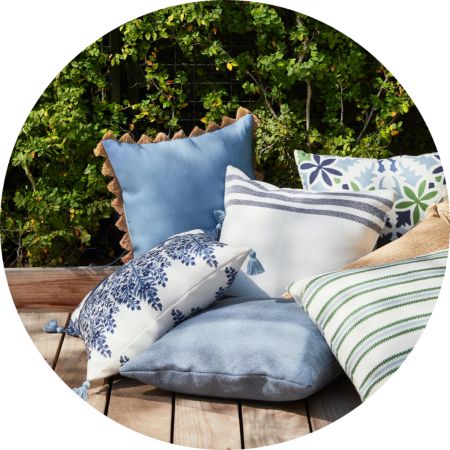 Shop inspiring brands available only here.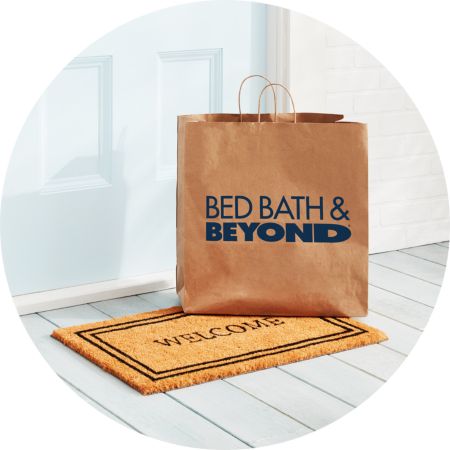 Need it now? Get it delivered right to your door for just $9.99!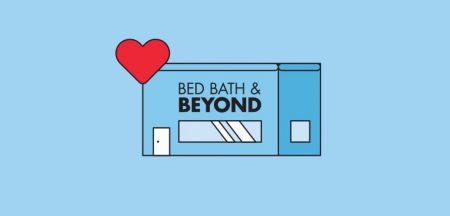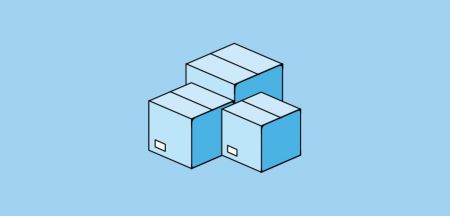 free shipping on orders over $39