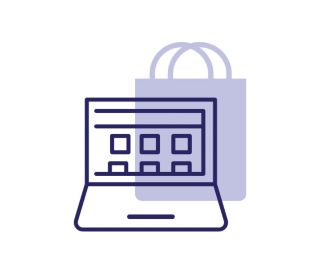 Head to your
local store, go online,
or use our app.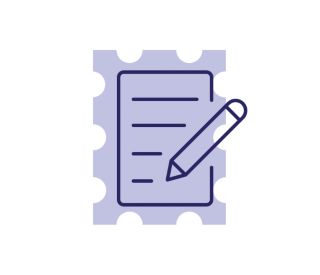 Use our checklist
to find items
to add to your cart.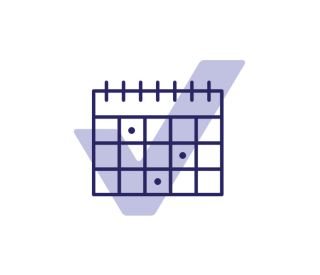 3. choose your pickup date
Schedule your pickup
up to 60 days
before you arrive.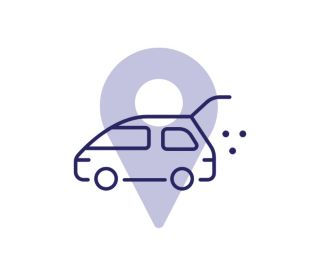 On Move-In Day, your order
will be waiting at the store
you selected.